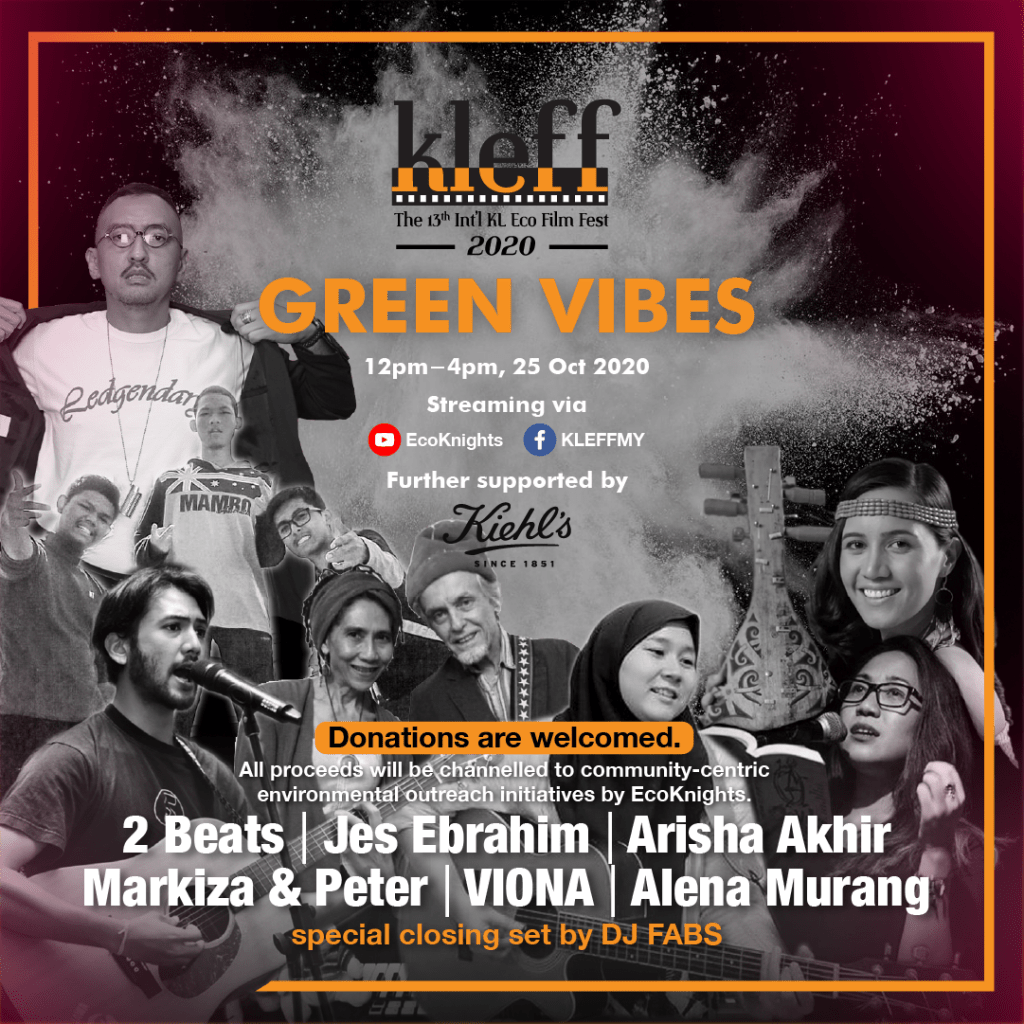 Green Vibes brings a variety of performances to the public on spreading environmental messages in order to inspire more people to be environmentally aware and conscious. A line up of local performers will perform in the various genres to encourage more people to support environmental efforts and also taking action in the journey of sustainability. Watch their performance on 25th October from 12 pm to 4 pm through our Facebook and Youtube channel
This year's Green Vibes will be helping to fund-raise and support some of EcoKnights' environmental outreach programs. You do not only get to watch the performances but you are also indirectly contributing to our continuous efforts towards the betterment of environmental protection!
Deciding on whether or not to donate? Did you know that KLEFF's sponsor, Kiehl's, is giving away more than 100 gift hampers and goodies for our generous donors! From mid-value gift hampers worth RM200 to Kiehl's mini travel kits worth RM100 and Kiehl's Future Made Better reusable face masks. So what are you waiting for! Click on the link and donate away!
*All the gift hampers and goodies will have to be collected from the EcoKnights Office
*First 50 donors with minimum rm10 will get a reusable mask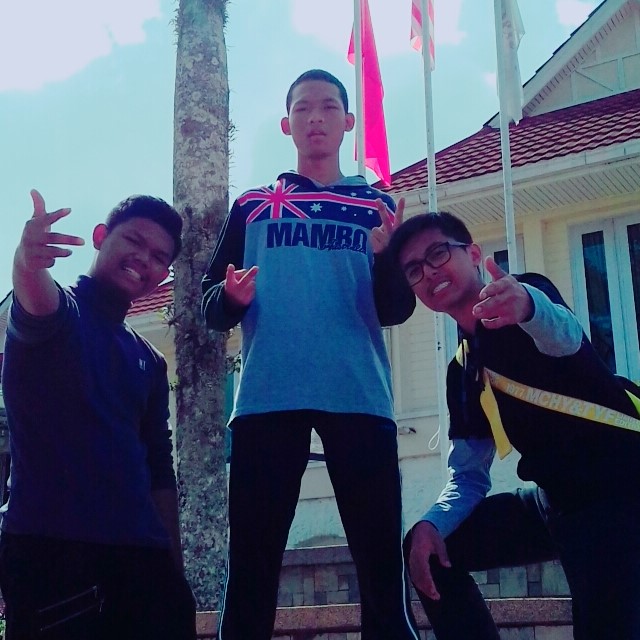 2 Beats – 2 different beats were put together, two different people with different backgrounds stand together, was formed in 2014 by Ardian and Arenjay when we were in our 2nd year of secondary school. With a vision to change the perspective and mind of people towards underprivileged people. We want to be the voice for the people.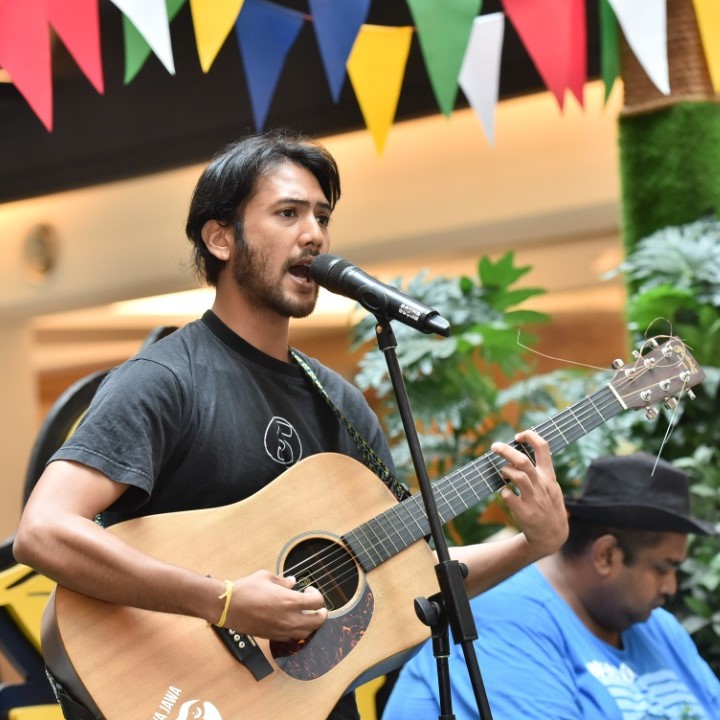 Jes Ebrahim has been involved with Environmental projects since the age of 9. He has also written several songs on the environment with the Tree Theater Group, children and youth  based NGO that uses arts and music to spread environmental messages. The group has produced a  compilation of their songs which includes the song Empty Earth that was written for the International Year of Biodiversity  2008/2009 and was also featured among other environmental-themed songs written by Malaysian artists in the 2013 Earth Hour album released by Universal Music and WWF Malaysia.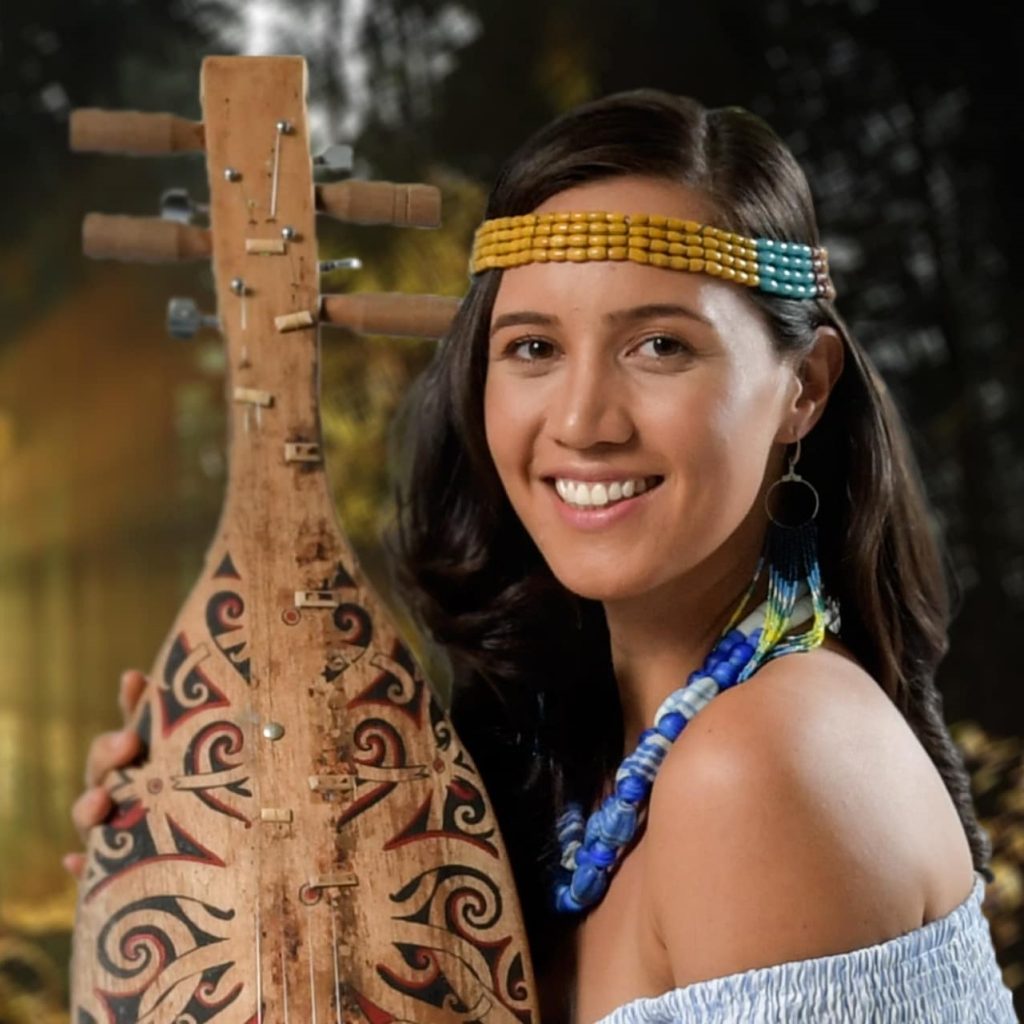 Alena Murang is a Borneo-born Dayak-European living in Kuala Lumpur (Malaysia), who sings in the endangered languages of Kelabit and Kenyah. She is one of the first women to play the sape', a lute instrument from Borneo traditionally (pre-1930s) reserved for male healers. Alena is also a dancer, sape' teacher and visual artist.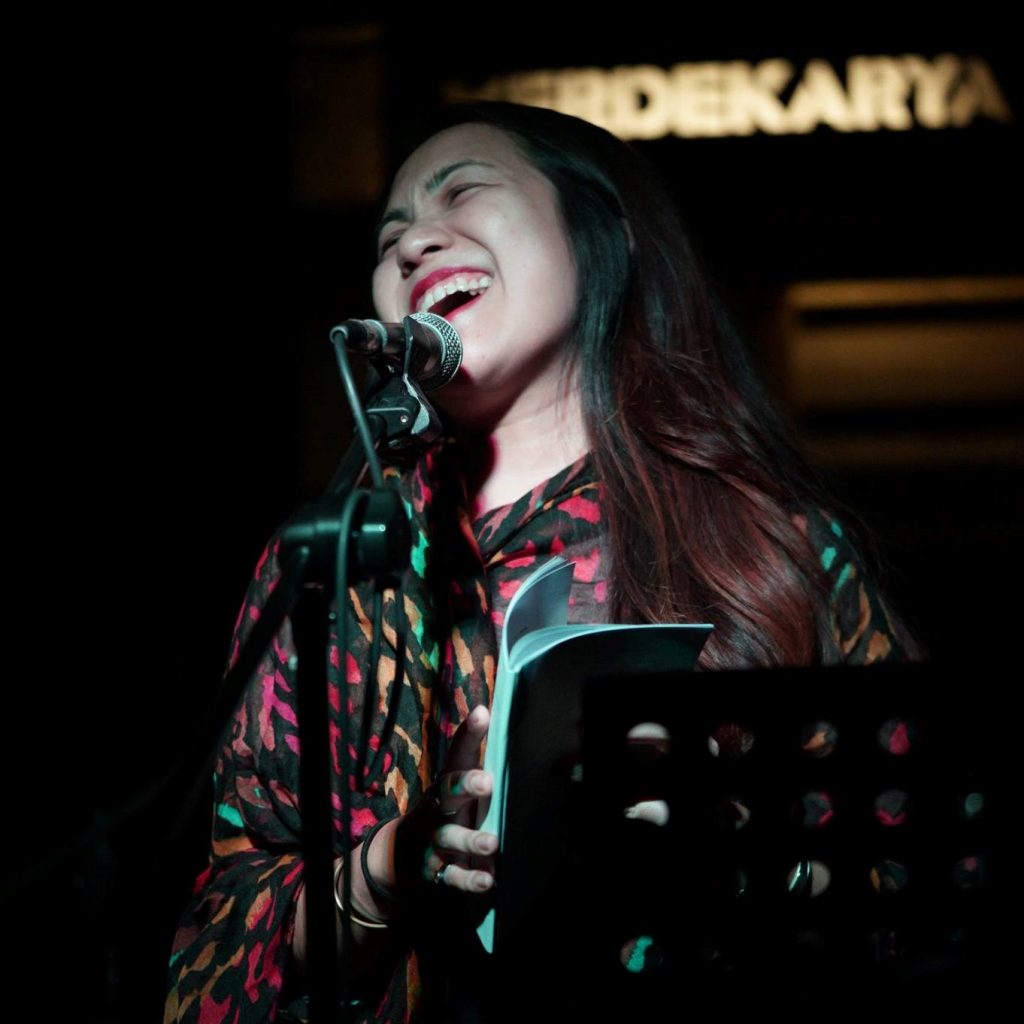 Arisha Akhir is a published spoken word poet and a storyteller. She has released 3 volumes of poetry and a children's book entitled The Girl Who Loves to Dance, a story about heritage and culture, co-published by Kakiseni and MPH Publishing. When she's not sharing her poetry here, there and everywhere, you can find her feeding her cat and watering her plants.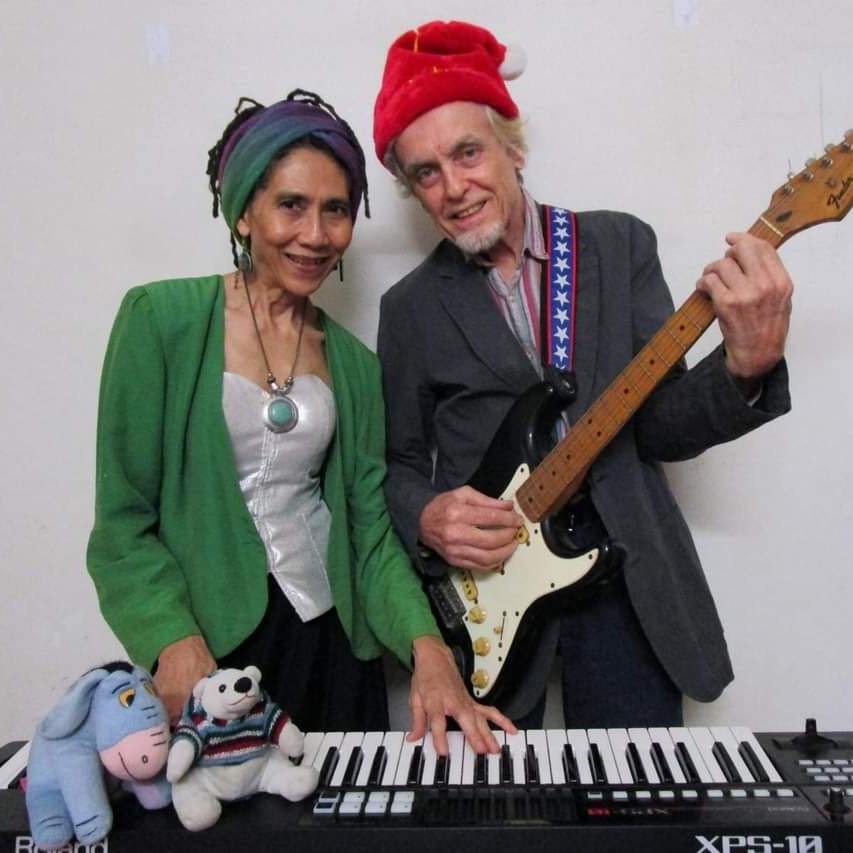 Markiza and Peter Hassan Brown have been performing and recording for many years now in London and Malaysia.  Between them, they have released altogether 8 albums in UK and Malaysia.  They are the nucleus of the band Soft Touch and are often joined by Wong Lip Kee who has been the band's guitarist since 2004, and currently is helping with their latest recording project, a series of songs about different social issues: refugees, justice, human rights and the threat to the environment and vulnerable species.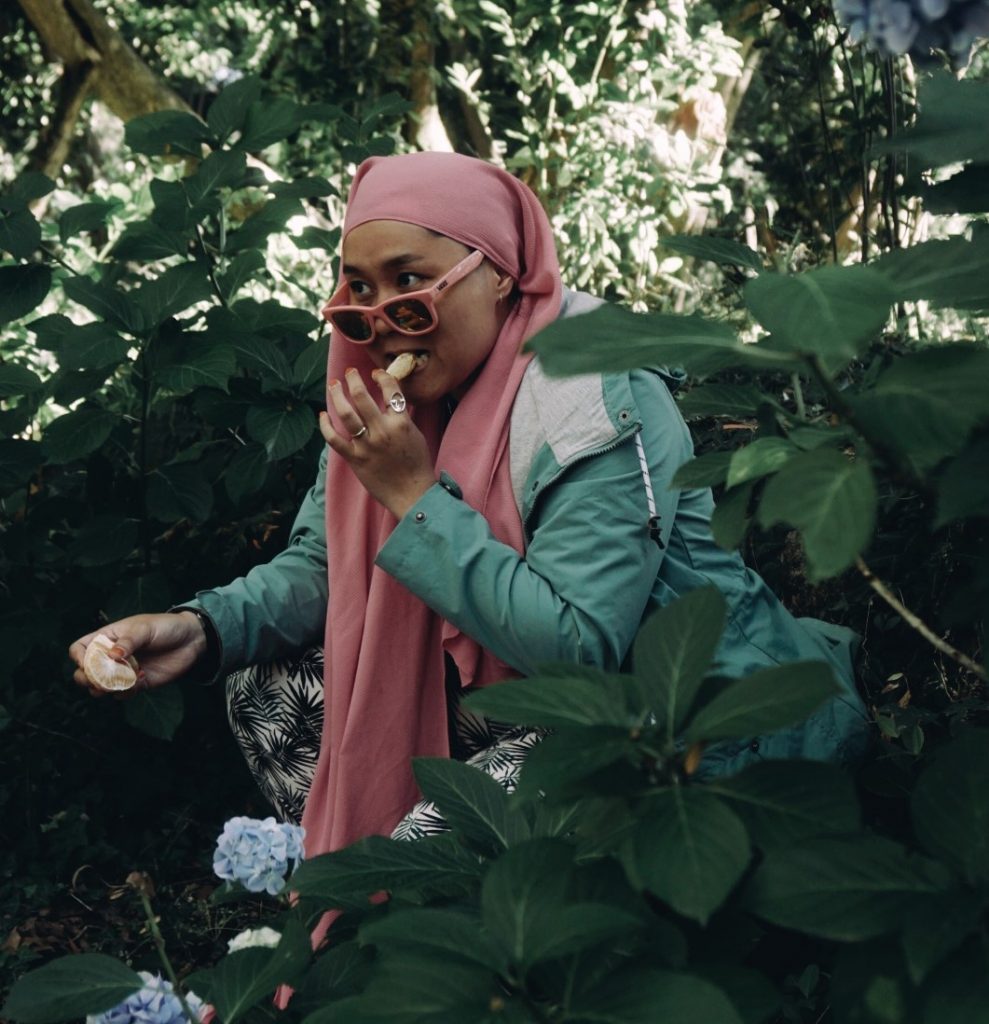 VIONA is the solo project of Takahara Suiko when she's not performing with her band, The Venopian Solitude. Incepted in 2018, it is originally established to steer away writing for a band, and over the years ended up writing birthday jingles, provocative social commentary songs, and composing music for film and theatre.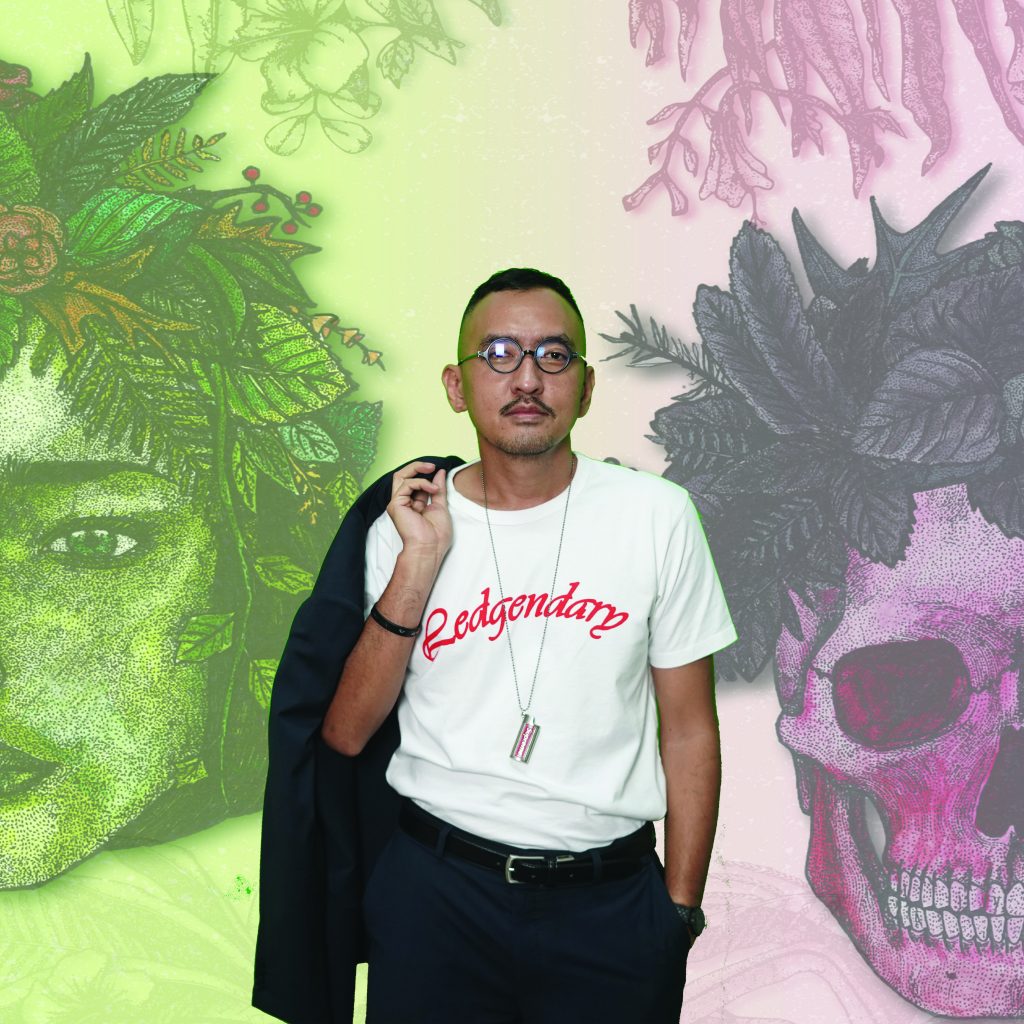 DJ FABS is a Kuala Lumpur-based self-aspiring music storyteller & sound enthusiast since 2010. Between his daily schedule he channels his creativity and passion through music. His musical taste come from all sorts of influences and he translates it into his electronic DJ mixes that range from deep, house, progressive, trance, techno and other experimental mixes. He loves to see people dance around, that's why he makes the sound. He is also the Festival Director of KLEFF and Program Director of EcoKnights. For KLEFF2020, he will perform an exclusive closing DJ set titled "Wonders of Nature".