Session Pass: Saturday (24 Oct 2020, Morning Session)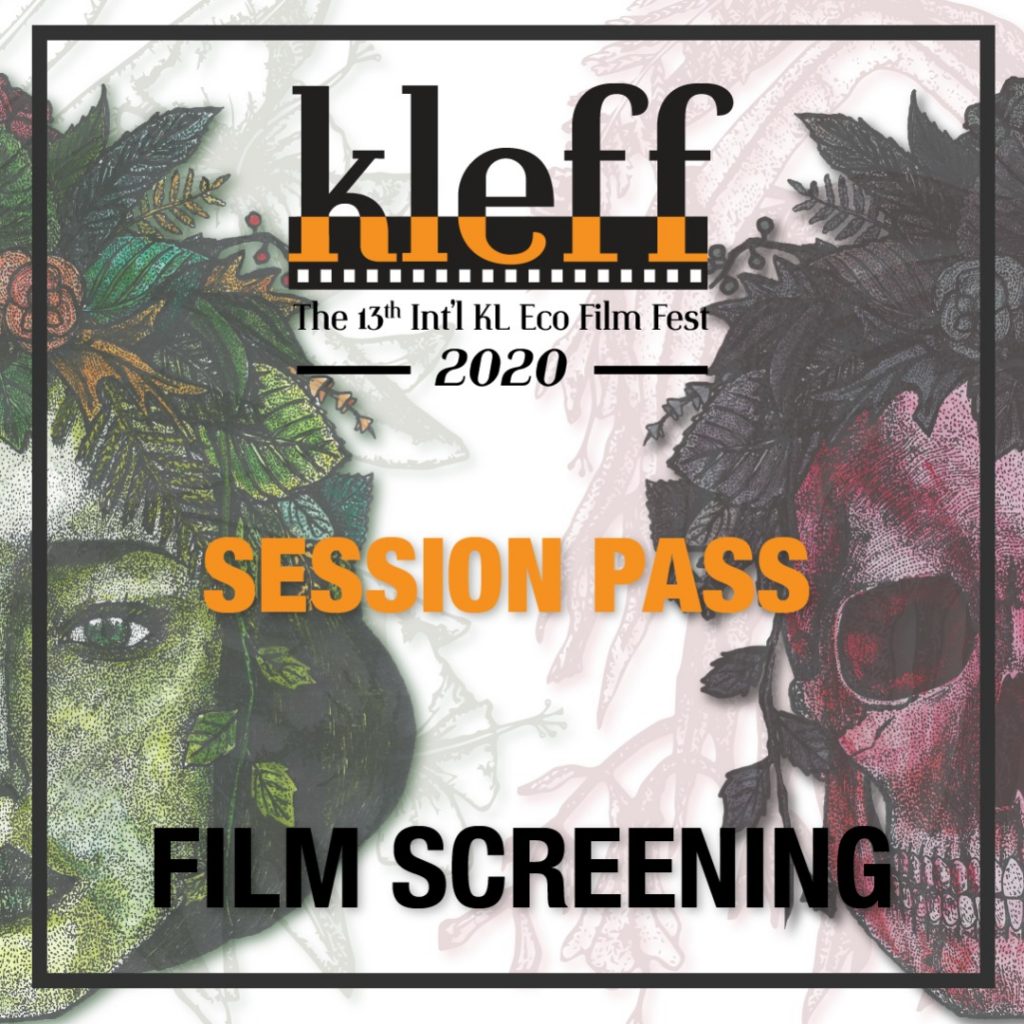 SESSION PASS: MORNING SESSION
Date: Saturday, 24 OCTOBER 2020.
Theme: Water, Community, Pollution, River Conservation, Biological Mitigation, Water Conservation.
List of films: –
Upon completion of the film screening pass payment, we will send a confirmation e-mail to your registered e-mail address. We will also send you an email containing the instructions and the film screening access code prior to KLEFF 2020 event date. Follow the instructions and use the access code to sign in to KLEFFlix during KLEFF 2020 to start streaming the variety of films from your chosen session!
The films will be available for screening starting from 8 A.M (GMT +8)